District-Based Relationships/District Meetings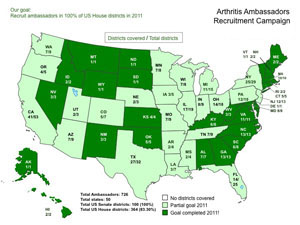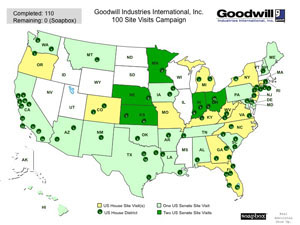 Truly effective grassroots advocates have real relationships with their legislators. These valuable relationships cannot happen with the anonymous and non-committal click of a mouse a few times a year.
Real Advocates Show Up in the District
Let your advocates fight for you year round with a campaign in the home district. Soapbox Consulting can organize key local meetings or site visits in the home districts of target legislators.
Tasked and Tracked Key Contact Networks
There are no shortcuts; grassroots networks must be built one advocate at a time, and that's no easy task. Soapbox will develop the resources you have, reaching out to new advocates to build a reliable, dedicated network for your association.
Soapbox can create a powerful tool for your association by finding your advocates, collecting their stories and personal statistics and helping you put them into action.
To find out how Soapbox can help your advocates build real relationships with their legislators, contact Angela Taylor.